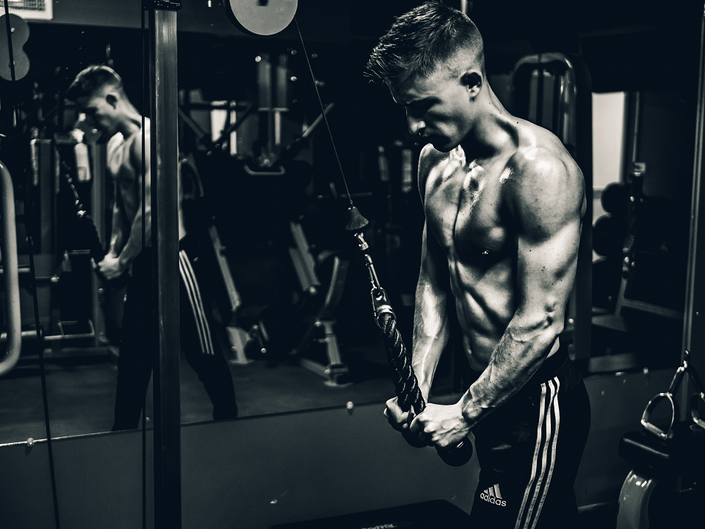 Impact 90 Day Small Business Success
The #1 Small Business Success Course. Achieve more than your competitors thought possible in 90 days!
Watch Promo
For over the past 15 years Impact has been helping small businesses succeed.
Impact Small Business Success created the 90 day small business success course after watching small businesses suffer from:
overwhelming debt,
expenses,
being stressed out,
burnt out business owners,
poor revenue performance,
low employee morale
and many other devastating symptoms.
You know what? We listened to their cry for help.....The need is soooo great.
Impact 90 day Small business success course is The #1 Small Business achievement and success course that contains the power to take your small business to the next level in the shortest amount of time possible.
---
If you are ready to take your business to the next level and leave old mindsets behind that have kept you captive.
If you want to unleash the power that is inside of you for uncapped growth, success, winning, contentment.....
Then you must read this page with extreme care.
---
We are about to give you the step-by-step process to change your mindset. By doing so every area of your small business and life will reap the results.

The 90 day small business success course is the best option for the small businesses that need results yesterday.
Taking no action is the same as quitting, and you can expect 100% failure if you do that.
Without INSANE ACTION the mountain will not move.
However you will achieve success beyond your wildest dreams with INSANE... consistent ....correct .....action.... and a lot of it.
---
Success? What is it? There are plenty of guru's out there that will tell you success can be achieved by taking a short cut and when you arrive all your worries in life are gone.
Your business is making $millions$ and there is no care in the world.
Impact is not here to tell you any of that. You have come here to get results and find out the definition of success and achievement for yourself.
The greatest thing about success today is that the principles that we are going to teach you have been tried, true, approved, and systematic to get results.
And by using systems and structures that have been proven time and time and time again you will be given the highest chance at achieving your goals in the next 90 days.
---
LET'S DIVE IN - Here is what you can expect over the next 90 days

A community of like minded small business owners seeking the same thing you are. Going through the same struggles you are, overcoming the same obstacles you are, supporting everybody who has joined this elite community.
Structure and systems to show you a new mindset, the mindset of success and address the old mindset that must come to an end in order to achieve your greatness in business and life.
Practical drills to save your small business $millions$ and by doing so Impact will have paid for the investment in your success many times over.
Uncovering Habits that can drive your towards your goals or that are continually taking you away from achievement.
Focus Focus Focus - You can expect to be laser focused on the goal you have set to achieve for the next 90 days and you will receive tools to help your focus. Without it it will be hard to achieve any goal that has been set.
Removing limiting beliefs about your business, your abilities, your success, remember uncapped greatness is what is within you.
90 Days of accountability every single day until you reach the small business goals that you have set to achieve.

And much much much more.
---
SB90 Business Exhcange
When you enroll in to Impact's small business 90 day success and achievement program, as a BONUS you are going to be able to promote your business and build strong lasting relationships with other businesses to help you achieve you small business goals.
SB90 Small Business Spotlight
As another additional BONUS We want to highlight the great things about your small business to all members and you can tell the community about what you are learning on your path towards small business success.
Let your business shine with Impact's Small Business 90 Spotlight.
---
Modules Include:

Laying the Foundation
Knowing your Whys "Let the Passion Burn"
Commitment
Consistent Correct Action
Profit - Giving Back your Investment
Routines of Success
Focus and Visualization
Conquering Hindering Fears
The Follow Through Mindset
Morale
Leadership
Structure and Systems
Marketing and Brand Awareness
Rest Review Refine
and Bonuses on top of it all and much much more......
---
You will find inspiration in this community to reach the next level us success for your small business, to reigntie the passion for your vision and a commitment to high performance day in and day out without excuses.
Put it all together and there will be nothing you cannot achieve for your small business.
You will achieve more than you and your competitors thought possible in the next 90 days.
Your Instructor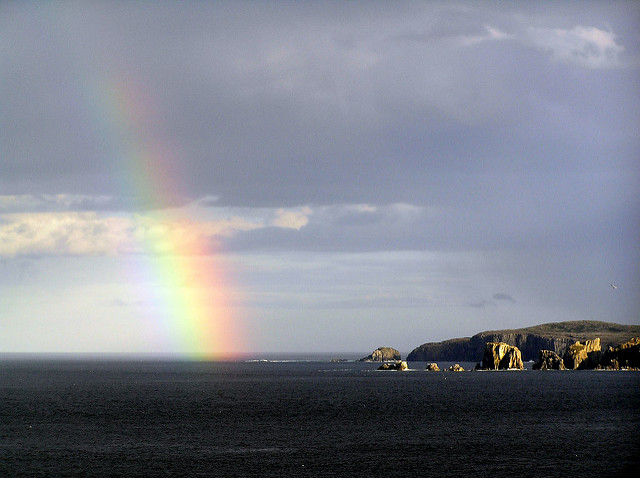 For over the past 15 years Impact has been helping small businesses succeed.
Impact Small Business is about small businesses and the individuals with the courage to lead them.
We are passionate about helping you, the men and women who dare to be world changers by the contribution you are giving to your communities.
Join our community here and let's continue to make positive change in this world one small business at a time.
Course Curriculum
Day 1 - Impact 90 Day Small Business Success
Available in days
days after you enroll
Day 2
Available in days
days after you enroll
Day 3
Available in days
days after you enroll
Frequently Asked Questions
When does the course start and finish?
The course starts now and is designed to push your towards small business success and achievement in the next 90 days. There needs to be a sense of urgency to perform and get the results you have committed to achieve during that time.
How long do I have access to the course?
After enrolling, you have access to this course for 180 days across any and all devices you own.
What if I am unhappy with the course?
Impact is going to show you tried and true methods and principles that will give you your investment for the course in full many times over Within 30 Days.  You will be taking the course for free and then adding profit after that.  If you would like to stop pushing towards small business success with small business 90 within 30 days.  Send us an email and you will receive your money back guaranteed.